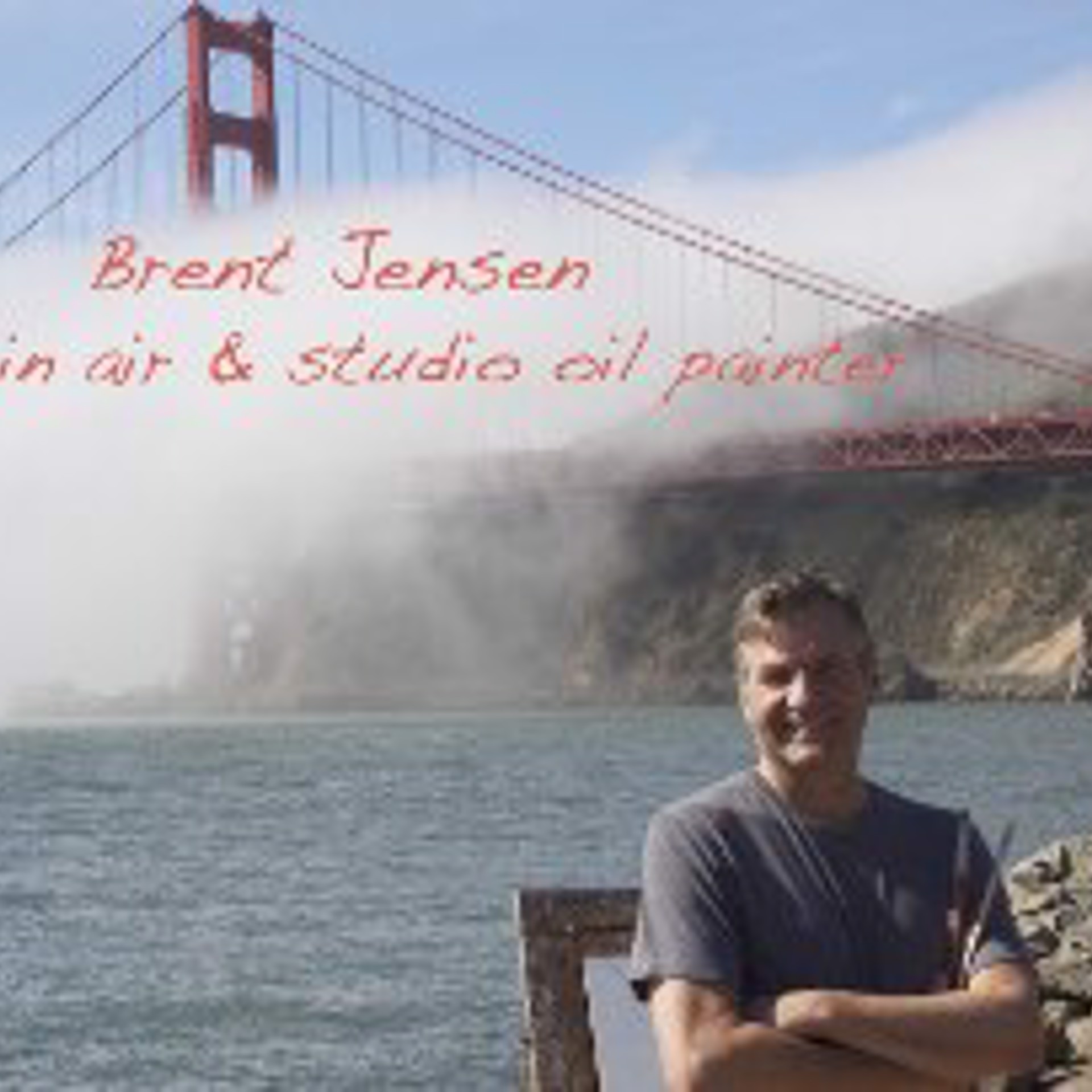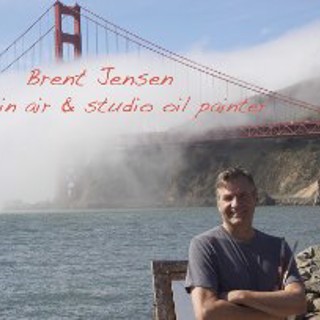 Brent Jensen resides in San Francisco. He received his B.A. in Art from the University of Utah and owned a successful architectural illustration company for 12 years. He has been a full-time plein air and studio oil painter since 2007.
Brent Jensen won Best of Show at the 21st Annual American Impressionist Society's National Juried Exhibition that comes with a $12,000 cash prize. He maintains signature member status with this art association along with the American Society of Marine Artists and Oil Painters of America.
For inspiration, Brent travels throughout America painting cityscapes, landscapes and seascape scenes. His numerous European trips also inspire his compositions.
Read More